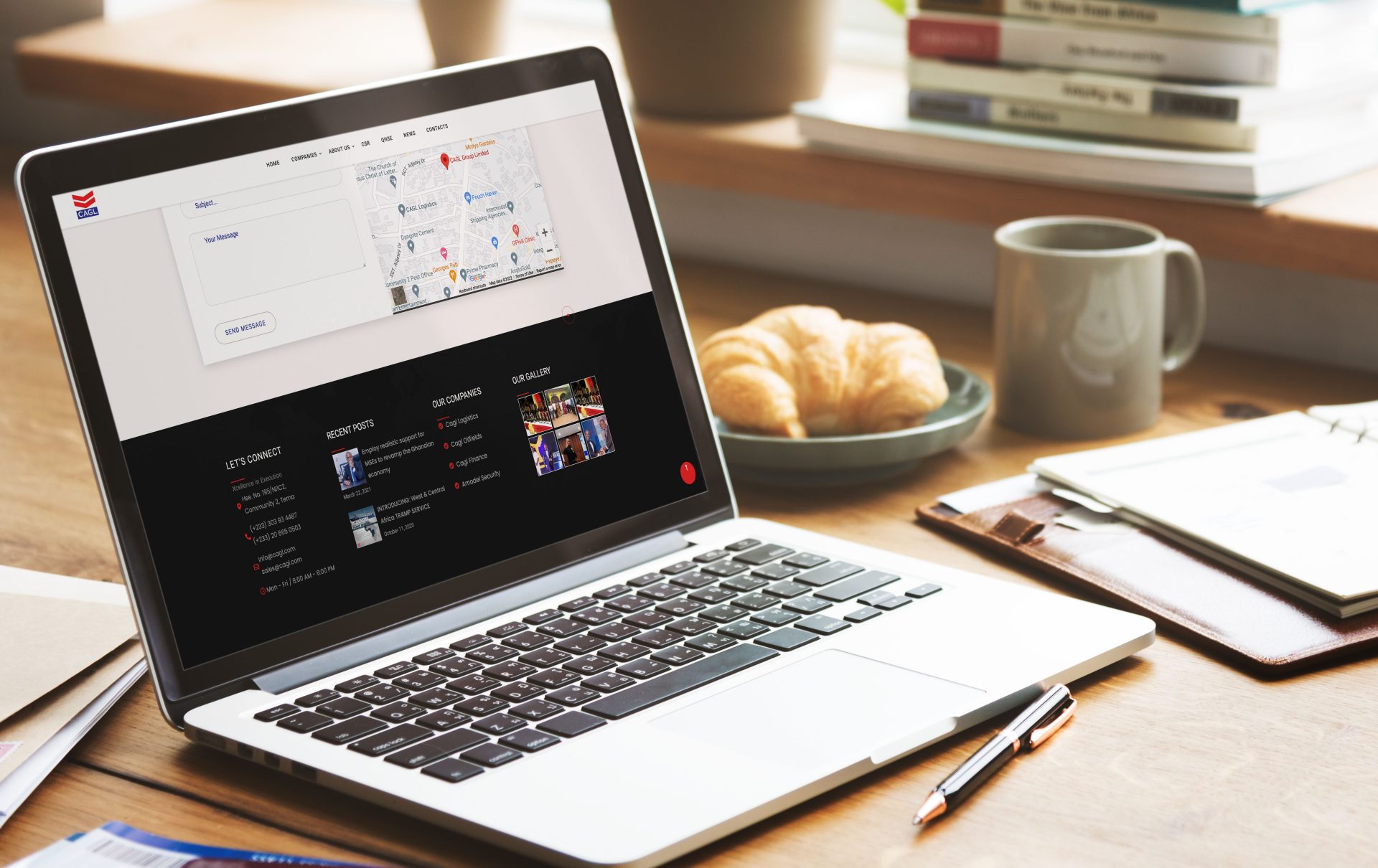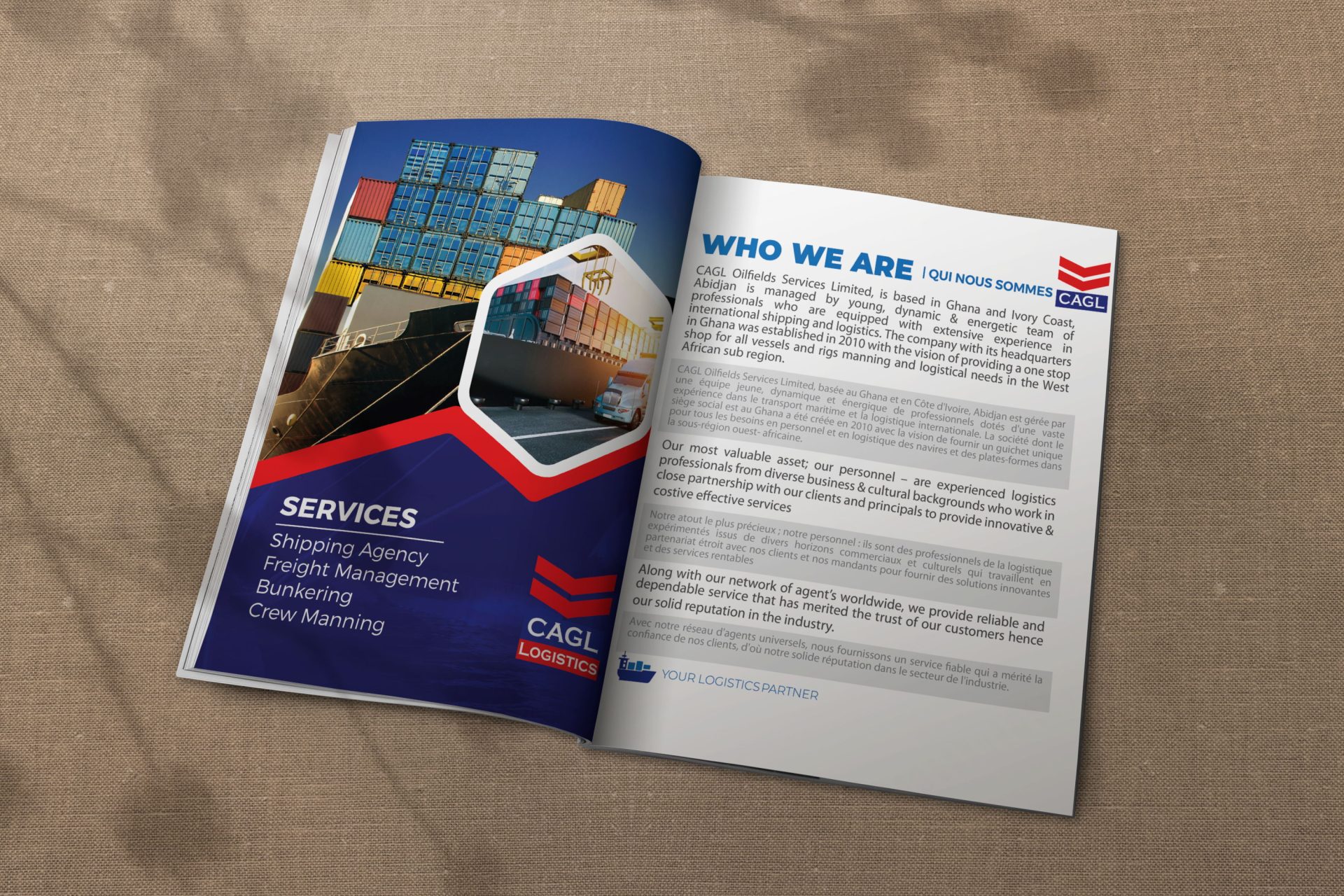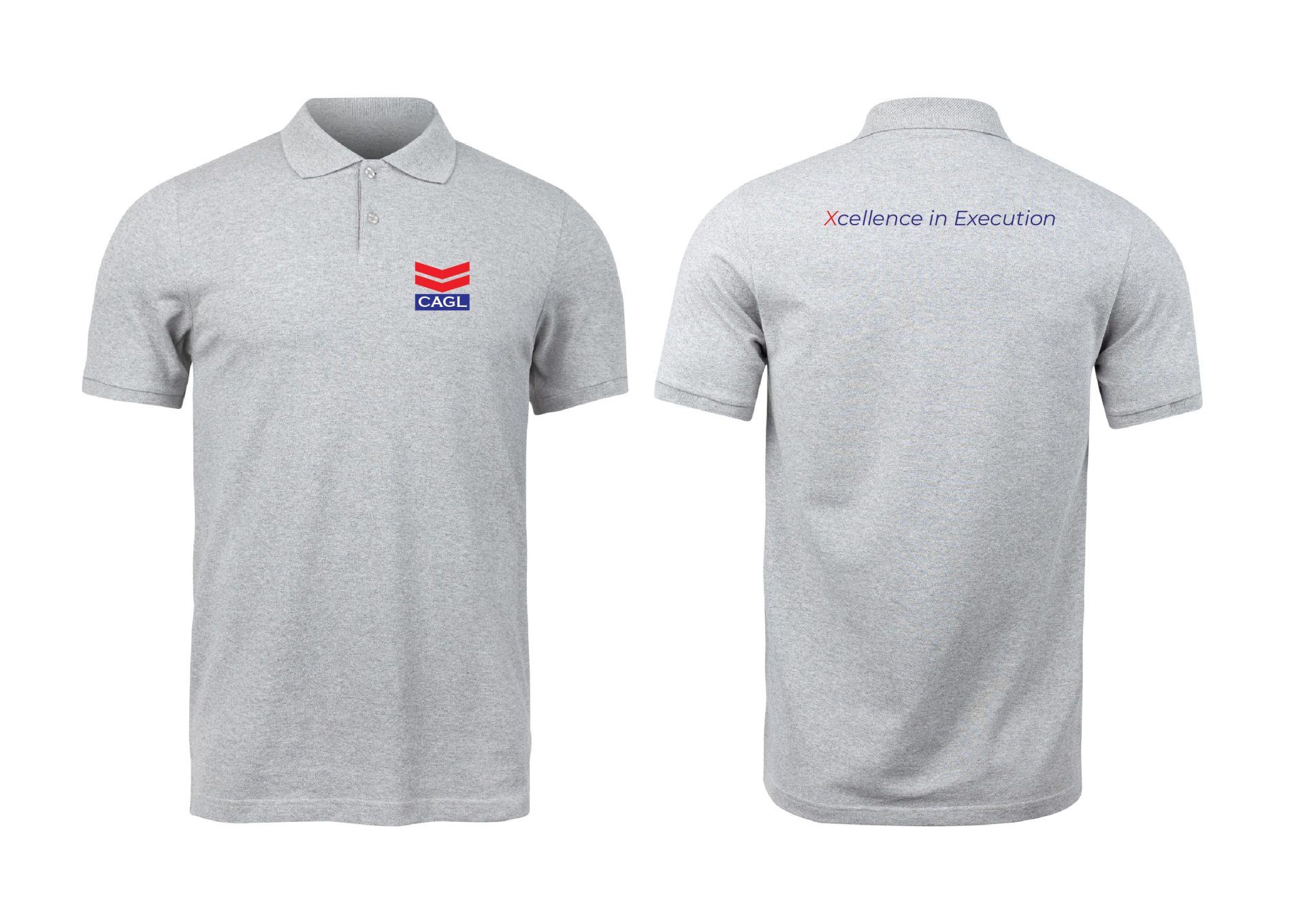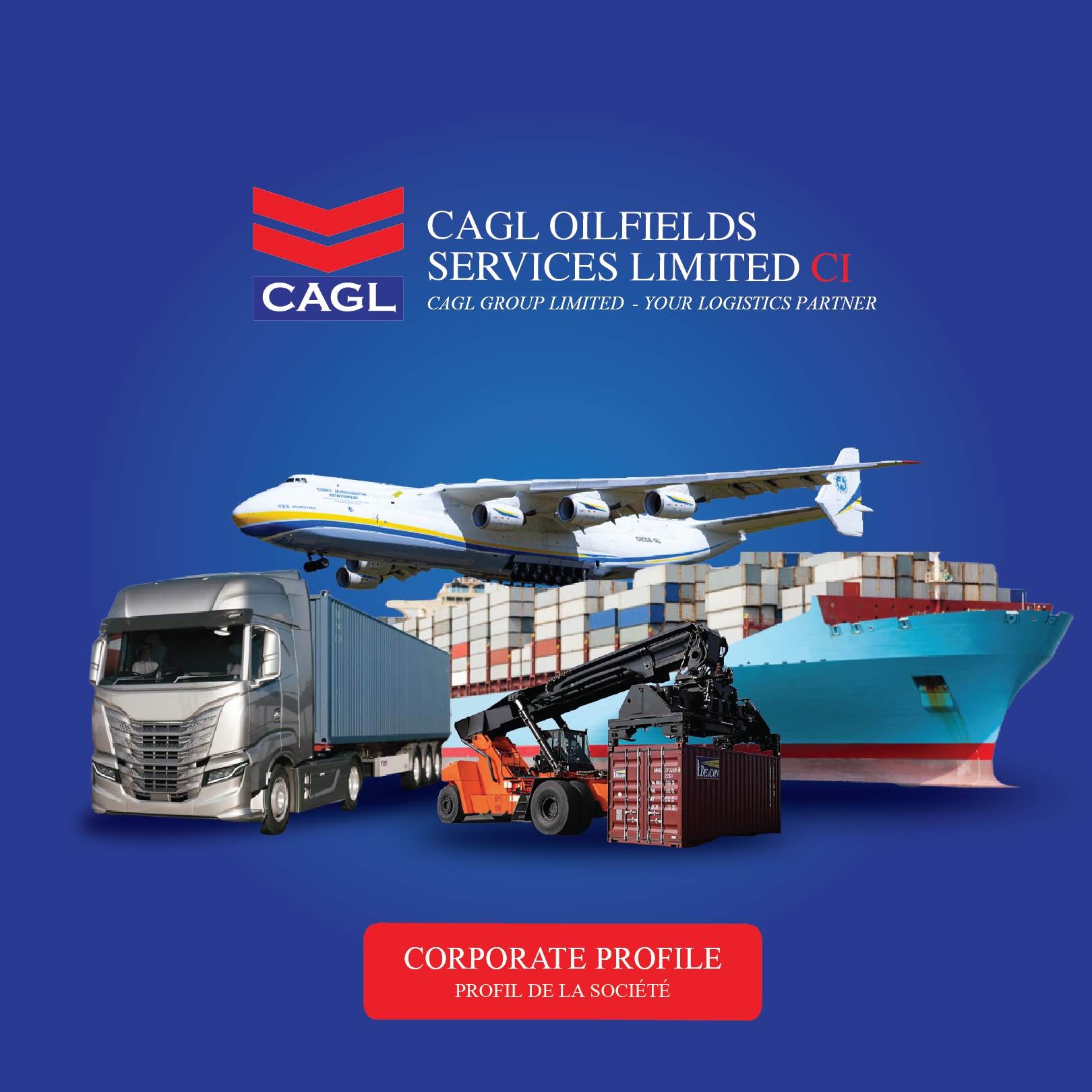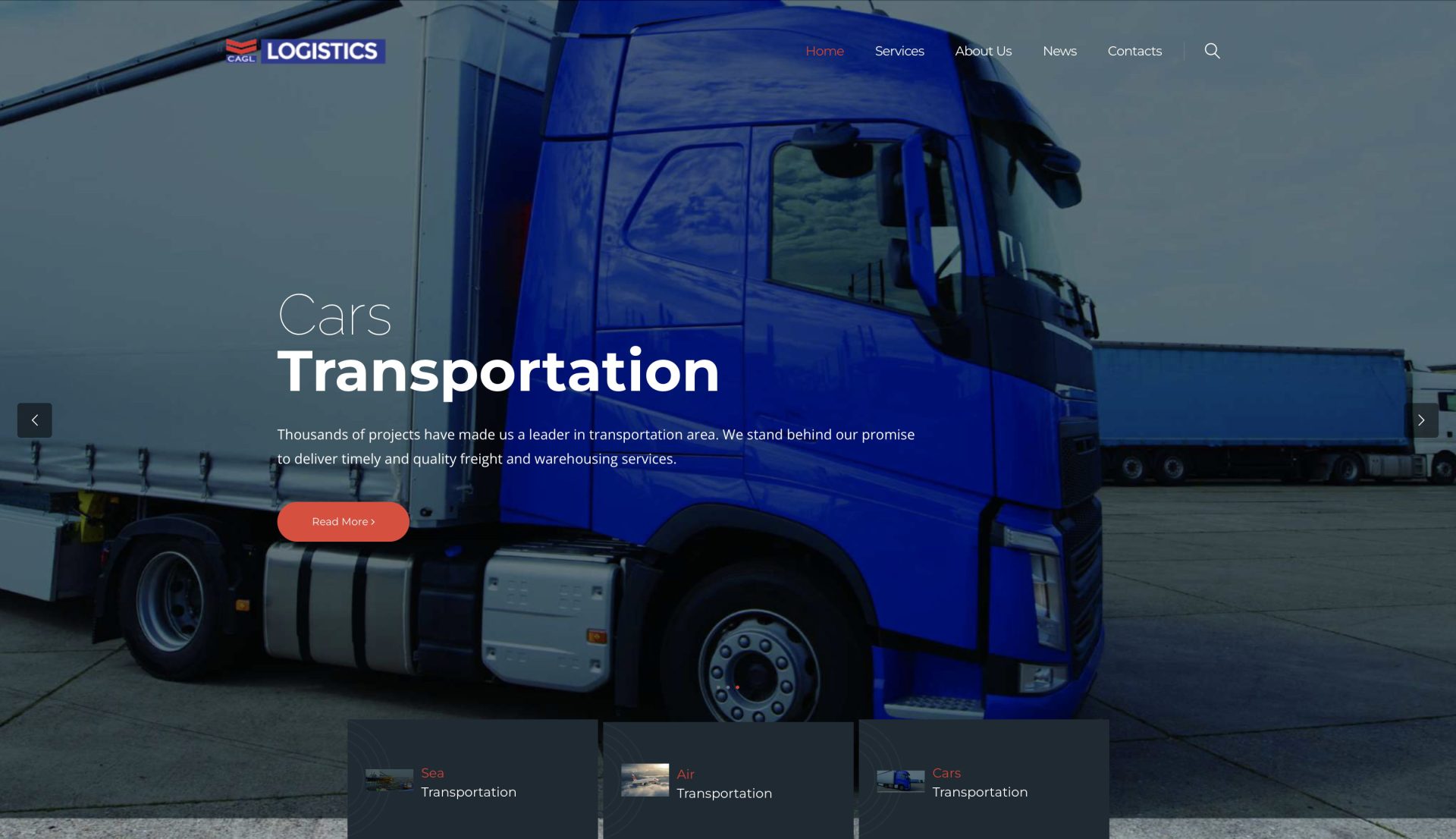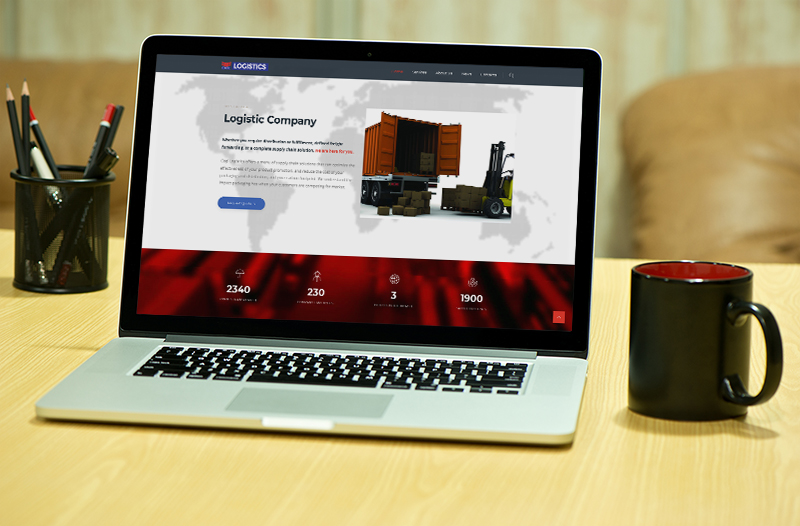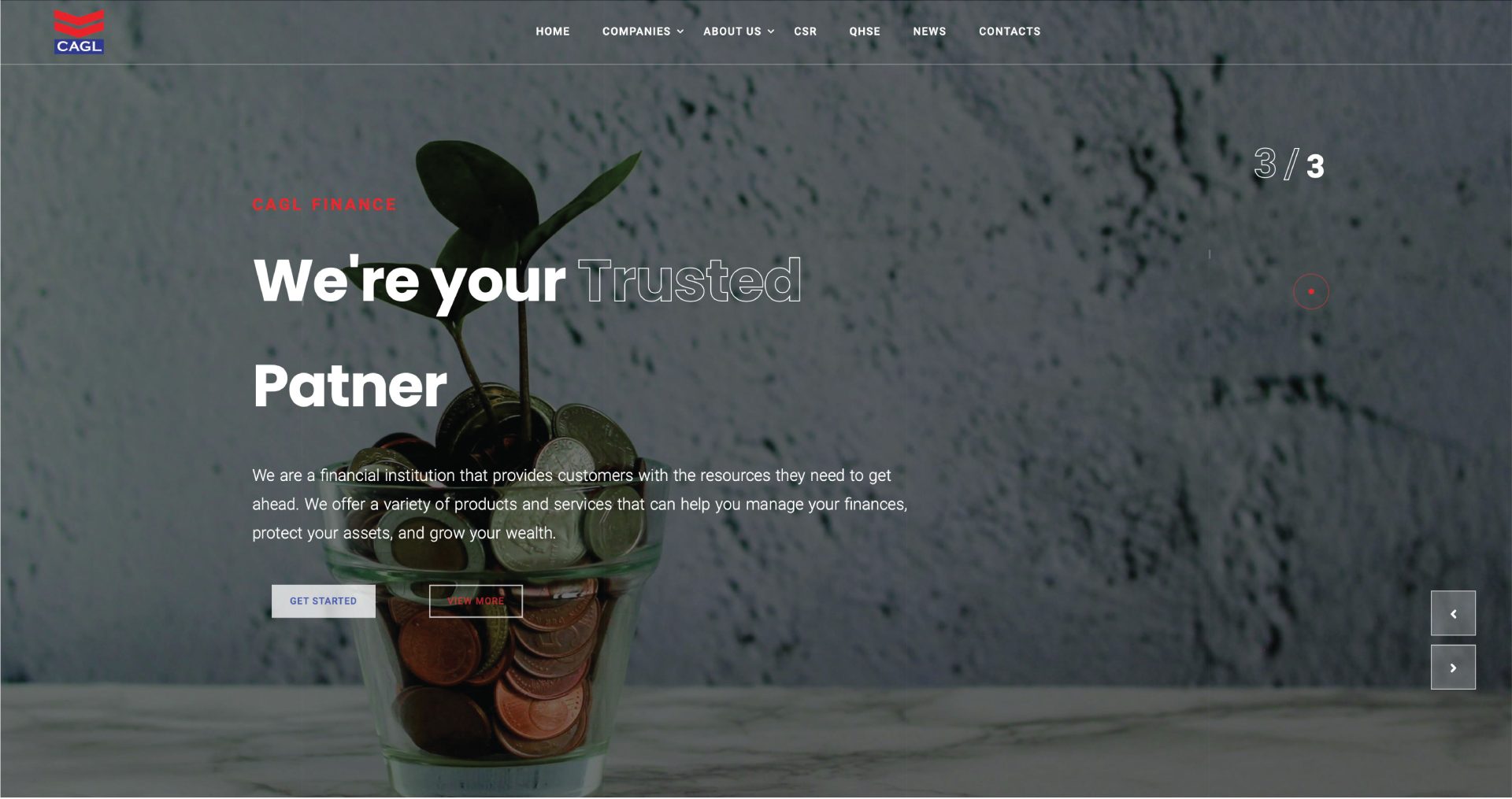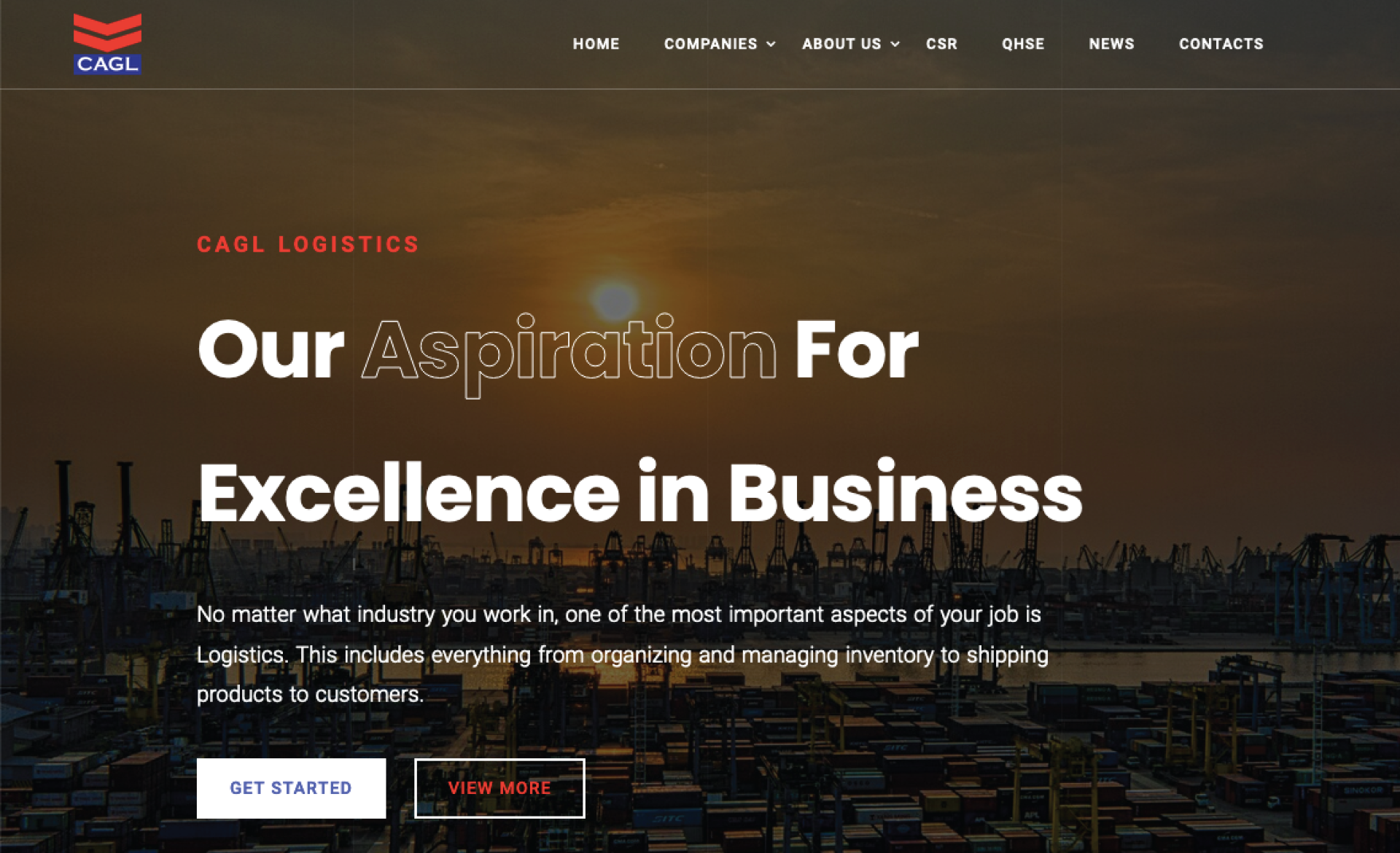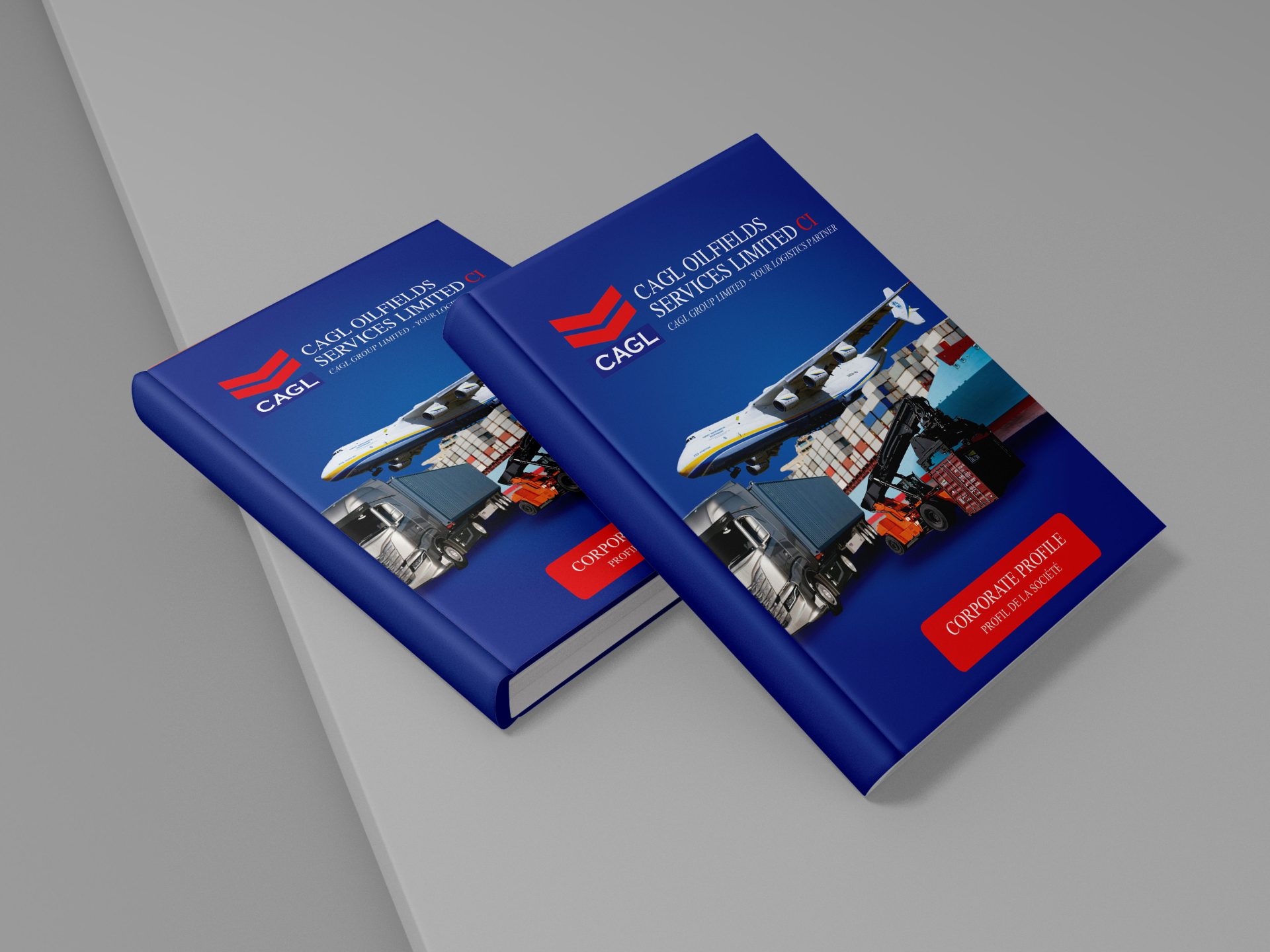 CAGL Group of Companies
As a globally focused company incorporated in 2010 and headquartered in Ghana, CAGL Group of Companies provides excellent Logistics, Oilfields, Financial, and Security internationally through their footprints in Ghana, Nigeria, Senegal and Cote d'Ivoire. Looking to grow and establish themselves Worldwide, they needed to take their seat in the online space to disseminate their exceptional services through.
Task
As a digital creative and IT agency, we ran graphic design, IT support and consultation, online marketing, and website design tasks for CAGL Group of Companies. We designed a new corporate branding and identity package for the company, including a new logo and other visual elements. We also provided IT support and consultation services, and we developed and implemented an online marketing strategy. In addition, we designed and developed a new corporate website for the company, to provide detailed information about the company and its offerings. These tasks helped the company establish and maintain a professional and consistent brand image, and they supported the company's business operations and goals.
Let's collaborate
Got a project?
Keeping up with rapidly changing technology is a full-time job in itself – and can be difficult to navigate at the best of times. That's why we're here to help